VAN AS Hendrik
Hendrik van As * c. 1765 v. Dordrecht, Nederland, a. 1792 vanuit Dordrecht, Nederland in diens van Nederlandse Oos-Indiese Kompanjie x 22.7.1792 Gesina Leonora MODEMAN(N) ≈ 3.11.1771 d.v Friedrich Sigimund Modeman(n) en Anna Catharina Petzold xx 22.10.1797 Johanna Hendrina SIEBERT 17.9.1769 d.v Johannes Siebert en Alida Ruyven

KINDERS:
b1 Marthinus Hendrik * 25.12.1793 † c. 1847 x Swellendam 7.12.1817 Elizabeth Jacoba SIEBERT ≈ 27.9.1801 d.v. Johannes Hendrikus Siebert en Anna Christina Jacoba Wötsky

b2 Johannes Alexander * 29.11.1795

b3 Alida Christina 21.10.1798
b4 Johanna Jacoba 15.6.1800

BRON: [Annelie Els]
SAF2018.42

Die van is oorspronklik "Asch" geskryf. Die dorpie Asch in Nederland.
Ek is 8ste geslag direkte afstammeling van Hendrik, en het die dorpie Asch vanjaar besoek.
VOC dokument.
Foto van dorpie Asch.
Erik van As.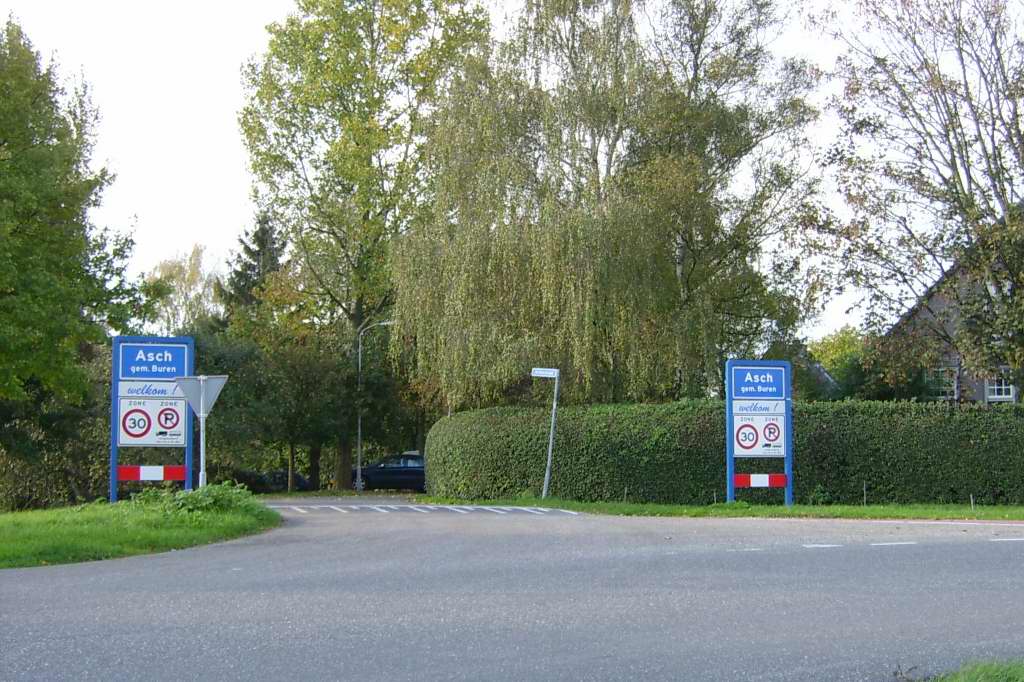 Hendrik van Asch, on November 9, 1790 in the service of the Dutch East India Company
Departure
1790
Tuesday, November 9
Hendrik van Asch (uit Dordregt) joins as sailor with chamber Delft. Departure of the ship Rusthof bound for Batavia
1791
Monday, February 14


97 days after departure


Arrival of the ship Rusthof on the Cape
Monday, March 28


42 days after arrival at the Cape


Departure of the ship Rusthof of the Cape
Sunday, June 19


83 days after departure from the Cape, 222 days after departure from the Netherlands


Arrival of the ship Rusthof in Batavia
1792
Tuesday, January 31


448 days after employment


Resignation Hendrik van Asch (Cape of Good Hope), reason: free citizen.